Watch Our Informative, Thematic Videos! Enjoy!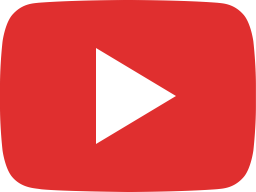 Writing a Cover Letter (How to not get scared)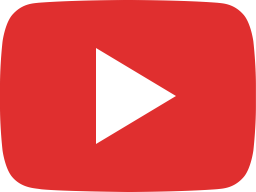 How to use Word to write your Linkedin resume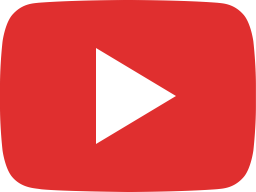 How to Use Social Media for Job Seekers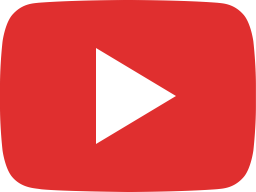 How to Grow Your Network (Job Search)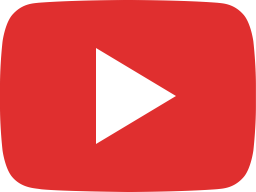 How to Stay Motivated During Job Search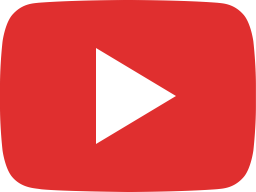 How to Answer Tough Questions in an Interview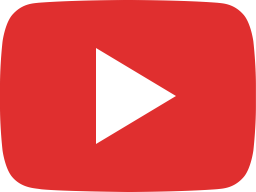 How to beat ATS software, Online Applications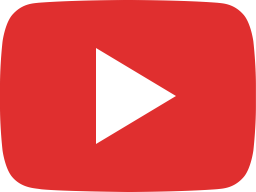 4 Challenges Job Seekers Face Today and How to Overcome Them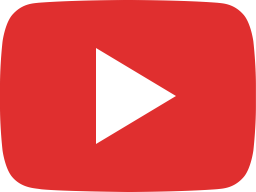 Why Make a better Resume June 27 2017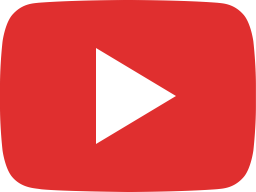 How to Improve your resume to get interviews July 26 2017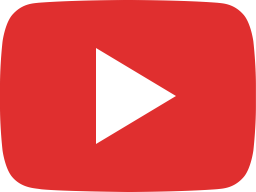 How to Keep a Respectable Online Presence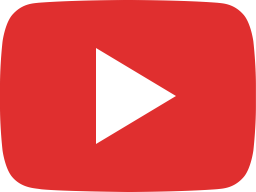 How to be the WORST Applicant Ever!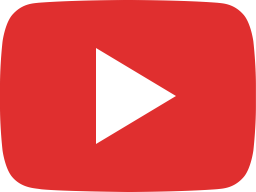 World's Greatest Thank You!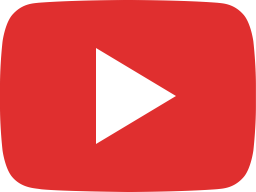 Sprout Opportunities with an Effective Job Search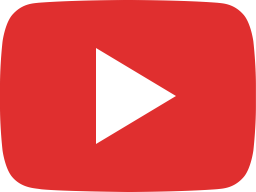 Rain, Rain Go Away! But Bring Employers To Me Today!
How to Keep a Respectable Online Presence
Summer sometimes brings fun, parties, and inappropriate clothing and behaviour that may be a detriment to your job search. If you're suddenly worried about those recent offensive, lewd, or obnoxious messages, pics, or tweets you posted, watch our video to learn how to clean up your online presence. Enjoy!
How to Be The WORST Applicant Ever!
Are you often late for interviews? Do you bring your dog or your boyfriend to your interviews?? Do you answer your phone during the interview??? If so, know that you are on track to becoming the worst applicant ever. Check out this video for more ways to ensure your status as the worst applicant ever. Enjoy!
World's Greatest Thank You!
Never forget the people who have helped you in your job search. Just like how you recognize mom & dad in May and June for their help & support, start with a thank you card for everyone who helped & supported you in your pursuit of employment. Check out our video for some tips!
Sprout Opportunities with an Effective Job Search
Learn ways to make your job search more effective and productive!! Our dogs are pretty cute to look at too. 😉
Rain, Rain Go Away! But Bring Employers to Me Today!
In Vancouver, we all know that when it rains it pours! This is also what we want to hear from you if you've put lots of effort into your job search: All those employers presenting you with offers all at once! So, this video is all about handling multiple job offers. Check it out!
The Pot of Jobs at the End of the Rainbow
If you're looking for pots of gold, leprechauns, and four leafed clovers this March, you'll likely be left with a feeling of futility. Fraser Works Co-op to the rescue! We've got some not-so-elusive charms to help you out.
Employment Potion Number Nine
Are you in the mood for employment? So are we! If you are seeking ways to enhance your job search, based upon dating practices, you've come to the right place. Enjoy!
Enhance Your Financial Fitness with a New Year's Resolution!
What better time of year to get into financial shape than the New Year?! Did you know Fraser Works Co-op has a Budgeting and Goal Setting workshop to help eligible individuals get into financial shape? We do! And here's our 5th YouTube video with some hints and tips to get you started.
Twas the Night before Your New Job
Starting a new job is never easy; but, if you've attended the program at Fraser Works Co-op, you will have learned that starting a new job is not so daunting after all. There is support, resources, and everything you need to grab hold of your job search reins and take the lead! Enjoy!
Myths about Mature Workers
November is known for Remembrance Day, when hostilities formally ended the 11th hour of the 11th day of the 11th month. Thus, in alignment with Remembrance Day, we are remembering our older workers and helping them to end their hostilities toward their job searches by disproving some myths.
The Scary Truth about Interviews!
If you think ghosts, goblins, and ghouls are the scariest things you will encounter this October, you're wrong!! Interviews are way scarier! Just kidding. Interviews aren't all that bad, but you'll have to watch our scary video to find out why…if you dare!!
Welcome to WorkBC's Fraser Works ESC
Welcome to Fraser Works Co-op, your one and only WorkBC Employment Services Centre in New Westminster, BC. For more information about who we are and what we do, please check out our introductory video!!